Buy tickets for Open Air Cinema in Surrey this August for local Air Ambulance!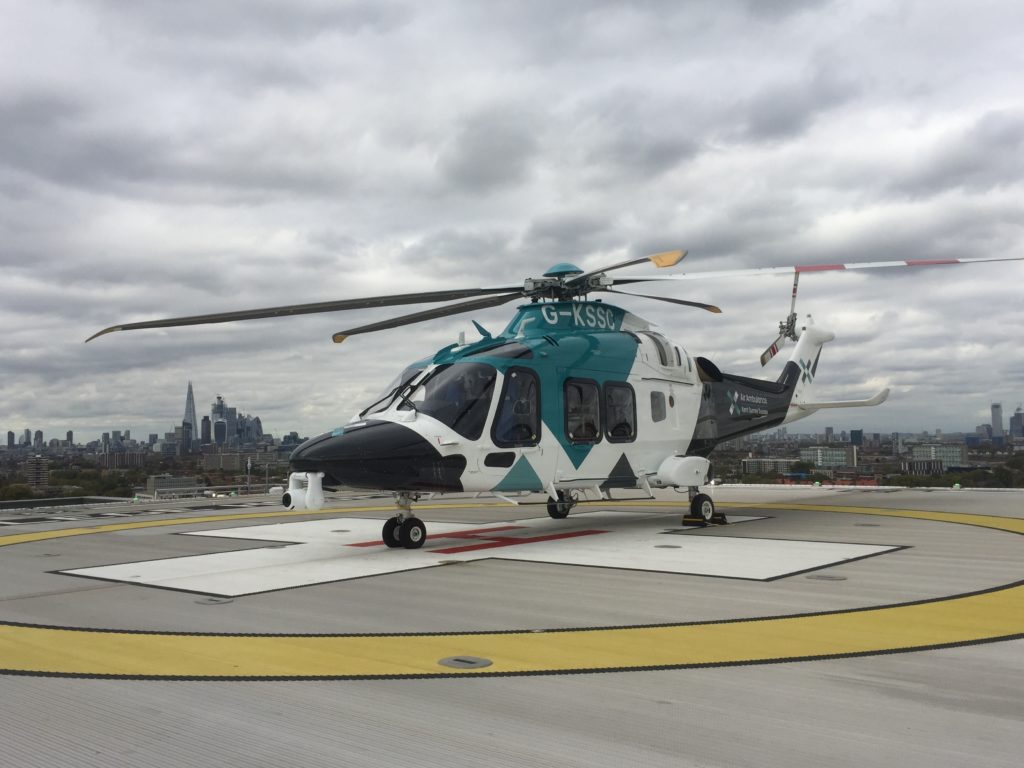 Air Ambulance Kent Surrey Sussex is proud to be hosting an Open Air Cinema, in association with Gatwick Airport, where they will screen the 1.21 gigawatt blockbuster, Back to the Future!
The 80's pop culture classic will be shown on a huge screen in the grounds of Gatwick Aviation Museum, in Charlwood (Surrey), on Saturday 10th August. Gates will open at 5.00pm, with Back to the Future starting at around 8.30pm after the sun sets. 
Tickets for this exclusive event are just £17.50 and admission includes entry into the Aviation Museum, live music and the opportunity to see the Air Ambulance up close – subject to emergencies.
This event has been organised by Air Ambulance Kent Surrey Sussex in association with Gatwick Airport. All proceeds will go towards the life-saving work of the Air Ambulance. 
Tickets are on sale now and are available to buy at aakssopenaircinema.eventbrite.co.uk (advanced booking is required). Get yours today!
Air Ambulance Kent Surrey Sussex, strive to save lives by providing the best possible care every minute of the day, every day of the year. We are an independent charity, so every penny we receive is truly valued.
 Last year alone, we were called out to help over 2,000 people in life-threatening conditions. We never stop innovating and improving the care we can give, which means every donation we receive is vital.
 We want to make sure we are available each and every time someone needs us. For 18 hours of the day, we operate with two crews. For the remaining six hours (midnight to 6am), when it is quieter but there are still people out there who need us, we operate with one crew.
 Our charity headquarters and forward operating base are located at Rochester Airport, with our aircraft hangared and maintained at Redhill Aerodrome. When the call comes, our aircraft can reach any part of our region within 25 minutes.
We put the people who need us at the heart of everything we do. None of us ever know when we, our family, our friends or our community may need this vital service.
We need your support to keep us flying high. Thank you.