CHARITY HIGHLIGHT: Tandridge Voluntary Action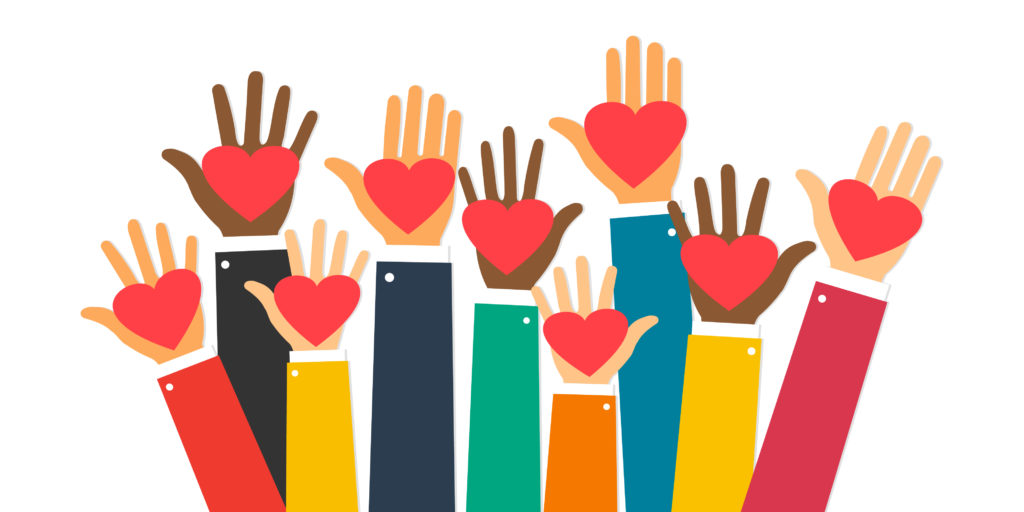 Tandridge Voluntary Action, or TVA as it is also known, is a charity that supports across the Tandridge district, the local voluntary, community and faith sectors. It receives funding from Tandridge District Council, Surrey County Council and the NHS East Surrey Clinical Commission Group. One of the many aims of the TVA is to support volunteers, whilst matching them to the appropriate charities. 
TVA support the 'Tandridge Befriending Scheme' providing friendship and conversational support to more than 160 local residents who live alone. These local people may otherwise go for long periods of time without seeing or talking to another person. This valuable scheme has been running successfully since 2001 and has had a huge impact on the lives of those in the area. It helps those who have suffered bereavement or loss or who find themselves without the support of family or social groups. The scheme relies heavily on committed volunteers who often create warm and lasting friendships with those people they are matched with. People who have been referred to the scheme by health and social services or friends and family members. Sometimes the individuals themselves have approached the charity seeking help and support.
The TVA also offer a dementia friendly reading group. A great way for individuals to meet other people in similar situations. Volunteers can get involved with the reading or help with driving people to the sessions. Volunteers choose carefully selected poems, short stories or items of current interest to read aloud and discuss within the group. This group usually meets once a fortnight but unfortunately, like so many, the sessions have been temporarily suspended during the Covid-19 pandemic. It is hoped they will be back up and running soon once current restrictions have been lifted. 
TVA is always in need of reliable volunteers. This is something that will be even more important once restrictions are lifted. So many more people will have experienced loneliness during these difficult times of lockdown. As well as volunteering you can help fund the above schemes by purchasing a lottery ticket. All proceeds go toward the charity. Tickets can be purchased from www.tandridgelottery.co.uk
Loneliness can occur for so many reasons and not everyone has family and friends to support them. It has never been more important, than now, to check on those who live alone. Even though we cannot visit in person right now we can make a phone call and check up on anyone we know who maybe living alone and vulnerable. Shopping or picking up prescriptions for those who are self-isolating, or just fearful of venturing out, is a vital service we can offer our neighbours at this time. 
Once restrictions are lifted and we move back to some sort of normality there will be so many people whose mental health will have been affected by loneliness during the past year of lockdowns and limitations on our social interactions. People from all over the Tandridge area will be in need of help, rebuilding confidence and self-esteem. Tandridge Volunteer Action will be needed more than ever. You can find out more about volunteering and funding at www.tva.org.uk
Each month Oxted Local highlights a local charity that will feature in the magazine and online. If you would like to suggest a charity please do get in touch: info@oxtedlocal.co.uk