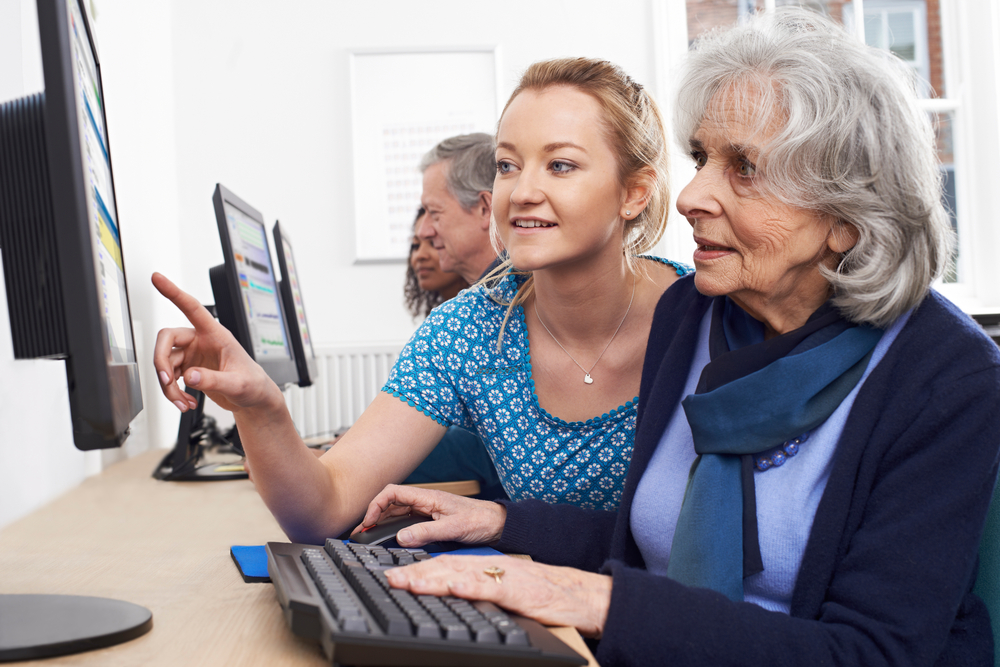 We all know that many libraries have been under threat of closure for many years now. With government funding restricted many towns have seen their public libraries closed in recent years. It is very difficult in the modern world of technology, and with the ability to access information and knowledge through the internet, not to consider the idea of going into a library a waste of time. For many the thought of sifting through a book to find information that's available at the touch of a button, does seem a little crazy and out-dated. 
Libraries came into the public domain in the late nineteenth, early twentieth century. This was the first time they had been funded by governments making them available for everyone no matter your class or social status. Prior to this information was only available through privately owned and university libraries, which, although available to the public, still offered limited access. After the first world war there was a huge shift in social restrictions and huge movements to build on the disappearance of class barriers. Now as we race through the twenty first century with all that technology has to offer those libraries that remain open are having to find ways to diversify and keep up with changes. One of the ways in which they can do that is to offer access and help for those individuals that are struggling to keep up with modern technology.
Libraries across various counties are now offering computer buddy volunteers. Individuals who spend time in libraries helping those who are having difficulties using computers or the internet. In some cases, this can be extended to help not only within the library but on your personal device too. Many people are ok using the basics on their computers but often get stuck with things that others may find very simple. 
Computer buddies are there to help a learner use a computer in the library for the first time. They are there to help promote the use of library virtual services as well as online reference pages including daily newspapers and family history websites as well as many others. You will even get help to practice your IT skills and undertake basic computer tasks. They can also help you use your personal computer, laptop, iPad or phone.
To take advantage of the facilities these establishments now offer, you will need to check your local library, as the services provided may vary between counties and individual libraries. You will also, in most cases, need to book an appointment as the computer buddies work as volunteers and so availability may be limited. Some libraries are even offering courses and qualifications, but again this will vary in individual libraries and counties. Why not take advantage of this scheme and improve your technology skills and support your local library too? 
Many people do still use their library to access books, and we all hope that this may continue, but to ensure this we need to support all the innovative ways in which your library is attempting to maintain viability and remain open for future generations.