Every Drop Counts in Tandridge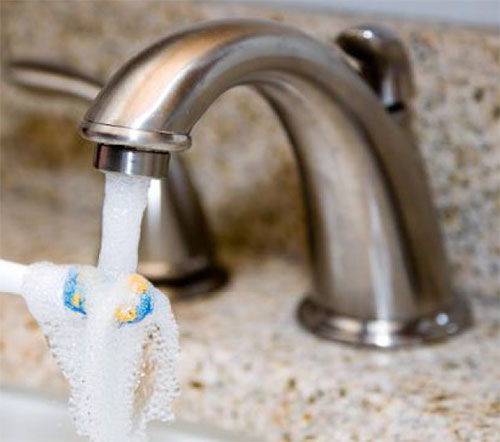 Making Every Drop Count in Tandridge…and beyond
Did you know that the south east has less rain per person than Morocco? Where you live is classed as 'water stressed' so it's really important that everyone uses water wisely so there is enough of this precious resource to go around – if we can all save a little, together we can save a lot.
As your local water provider, SES Water is coming to Oxted and surrounding areas this summer – from free home audits and water-saving devices to fixing customers' leaky pipes and toilets, there will be plenty of advice on offer and activities to get involved in.
Water Strategy Manager Alison Murphy said: "By 2080 we expect the population in our supply area to increase by around 300,000 – taking us to a million people all needing water for their vital every day needs. We cannot abstract more water as our rivers and underground aquifers have reached their limit. And it's not just about people either – the need to conserve water to protect our environment and the wildlife it supports has never been greater. Using less water will also help to reduce your carbon footprint, especially if you use less hot water for showering and bathing.
"That's why we've set ourselves a challenging target to reduce how much our customers use over the next few years and we'll be asking residents in the towns and villages of Tandridge to help us test some really exciting new technologies, including smart meters so people can better understand their consumption. We'll also be out and about at community events and visiting people in their homes too to explain the best ways to save water – and money of course!"
You don't need to wait though – find out how much water you use compared to your neighbours with our Savings Engine™ from Save Water Save Money by visiting seswater.co.uk/calculator. You can also select water saving devices that suit your home, such as an eco-showerhead, kitchen tap aerator, shower timer or save-a-flush – simply pick the items you want and we will pop them in the post completely free of charge.
Look out for more information in the area soon and if you'd like to get involved please email everydropcounts@seswater.co.uk