Limpsfield Chart Cricket Club are looking for new players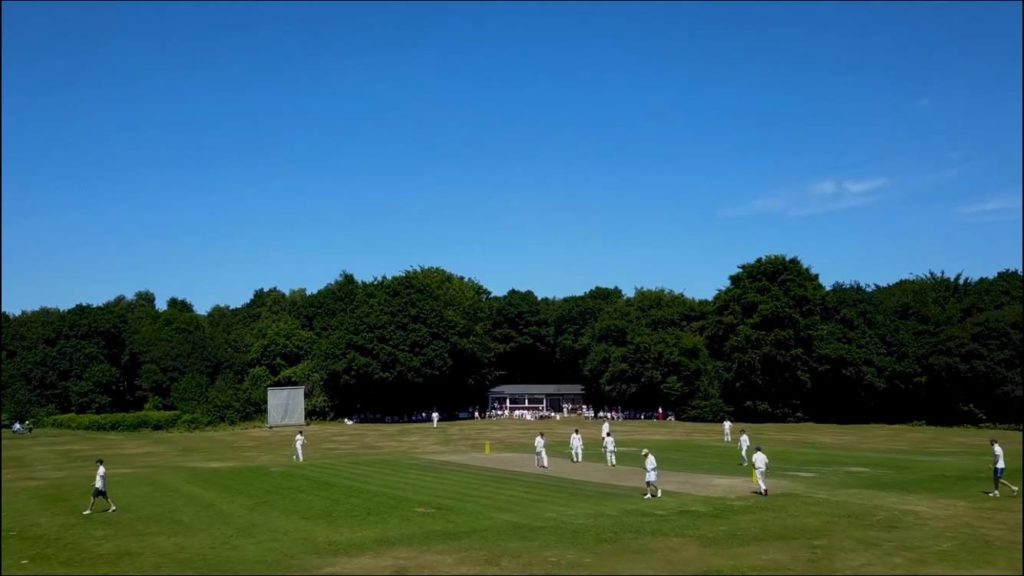 We will be holding winter practice nets 18:30 to 19:30 every Tuesday from the 18 February until the 21 April. They take place at Hazelwood School, Wolfs Hill, Limpsfield, Surrey RH8 0QU.
We are a friendly welcoming club where a hearty tea and post-match beer is just as important as the cricket. We have two Saturday league teams, a Sunday friendly team that play games throughout Kent and Surrey.  We also have an u12s and u9s team so players of all ages and abilities welcome, the first couple of  practice sessions are free and if you decide to attend three or more we just ask for a one-off £10 donation towards the cost of hiring the hall.
To find out more please contact limpsfieldchartcricketclub@gmail.com