New Venue, New Time – Oxted Country Market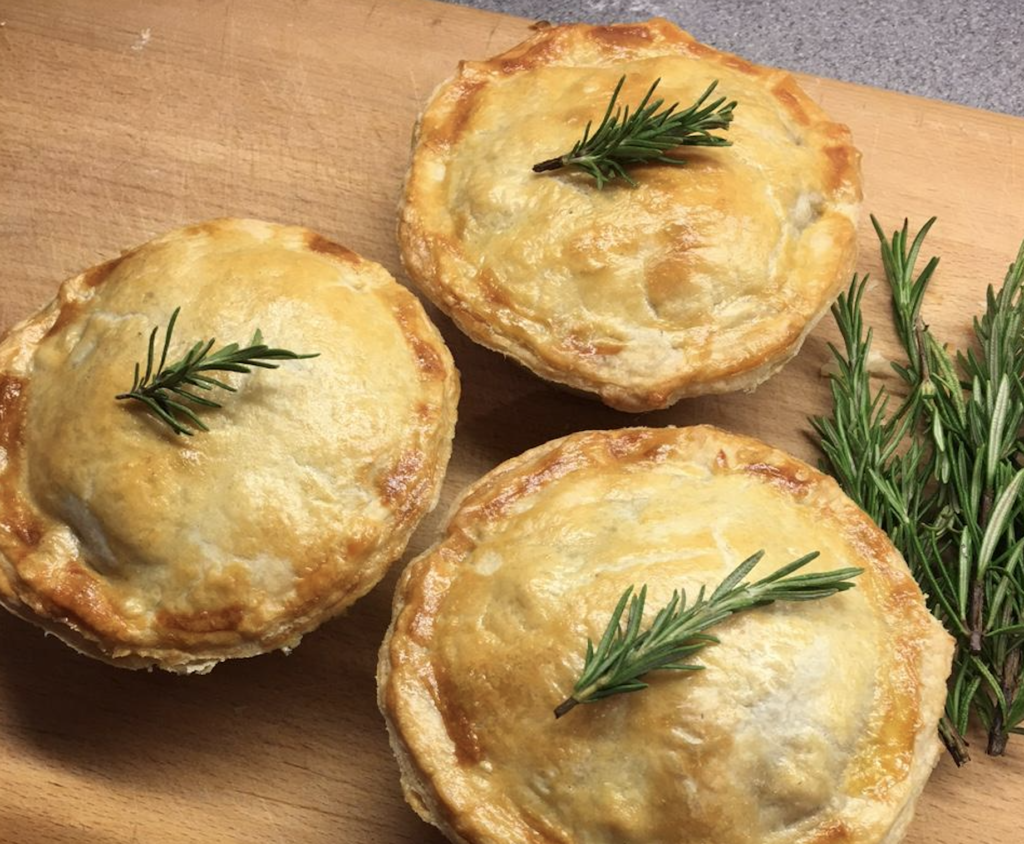 WOODHOUSE CENTRE: Friday 9.30am to 11.30am
Hooray! We are still in business and finally back in the marketplace. Our new venue is the Woodhouse Centre, just next door to the Red Cross Hall where we have enjoyed many years of trading. Market day has changed; we now open on Friday mornings.
We have been privileged to have served the community all during our lockdowns and have attracted even more customers and increased our food production accordingly.
We have been offering a weekly menu for food which has proved very successful and it is intended that this will continue for the time being, with a selection of our food being on the counter for new customers.
Our crafters met any requests during this time and are very happy now we can all be together and they have the opportunity to display their wares; alongside a wide range of home-cooked food, our own produce; fruit, vegetables and plants, and of course the famous free range eggs.
The Woodhouse Centre offers more space for this growing customer base, and more opportunity to accommodate, hopefully, more cooks, craft producers and artists, who are an invaluable part of our team. If you are interested please come along to meet us and see what we get up to.
It was a celebratory day when we all got together on 3 September after so long apart, and the atmosphere was magical. We have been told in the past that walking into our market place was always uplifting.
We look for forward to seeing all our old customers and hopefully many new ones as the weeks go by. Tea, coffee and snacks are always available as you have a chat, and meet up with friends.
Market manager: Ann Thomas 01883 623273