Sight for Surrey chosen for Tesco tokens for July, August and September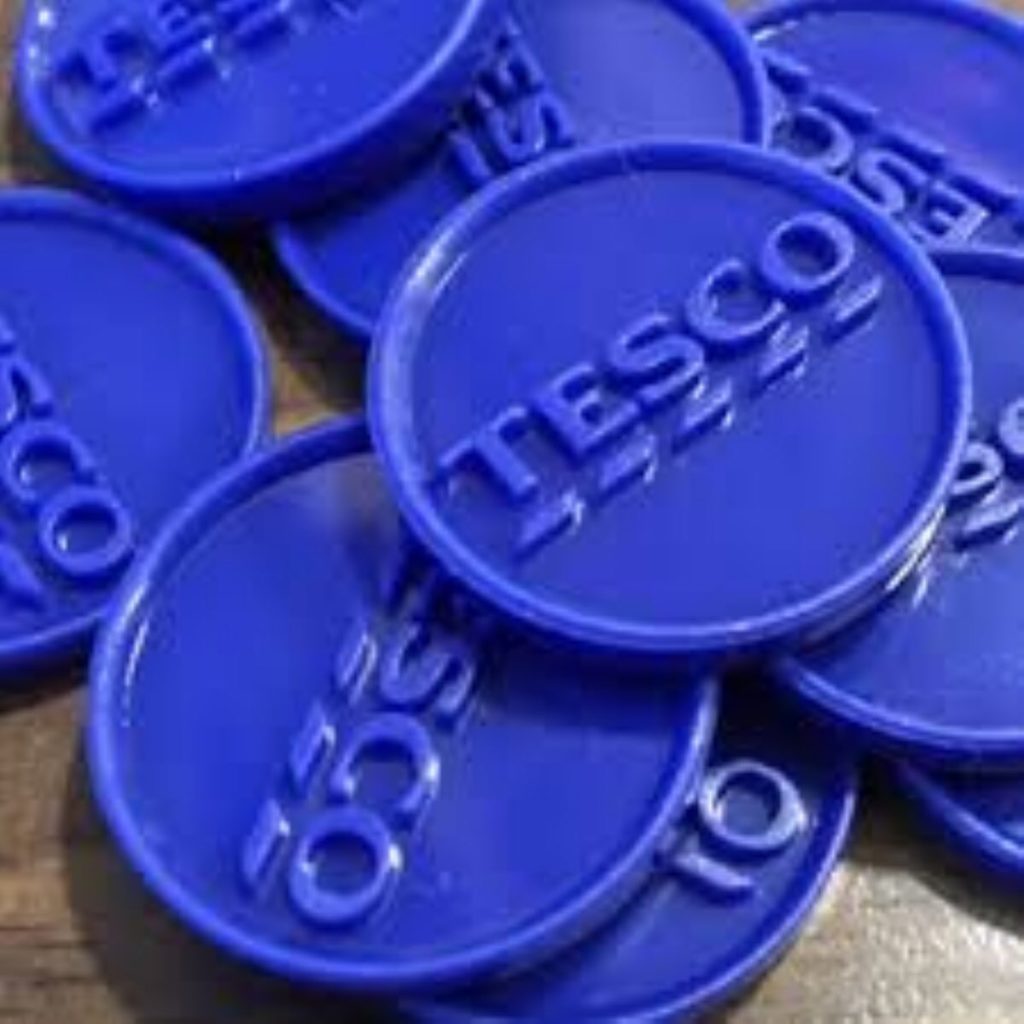 Sight for Surrey are a charity supporting over 7000 people who are blind, or partially sighted, Deaf, deafblind or hard of hearing. You may know us as SAVI.
We're delighted to have been chosen as one of the 3 Tesco centenary grant charities.
This means we will be in ALL Tesco's throughout Surrey in July, August and September so please use your blue tokens to vote for us!
This funding will enable us to provide expert emotional and practical support by our Eye Clinic Liaison officers in hospitals throughout surrey.
If you experience sight loss who will be your lifeline?