The Oxted Rotary Charitable Trust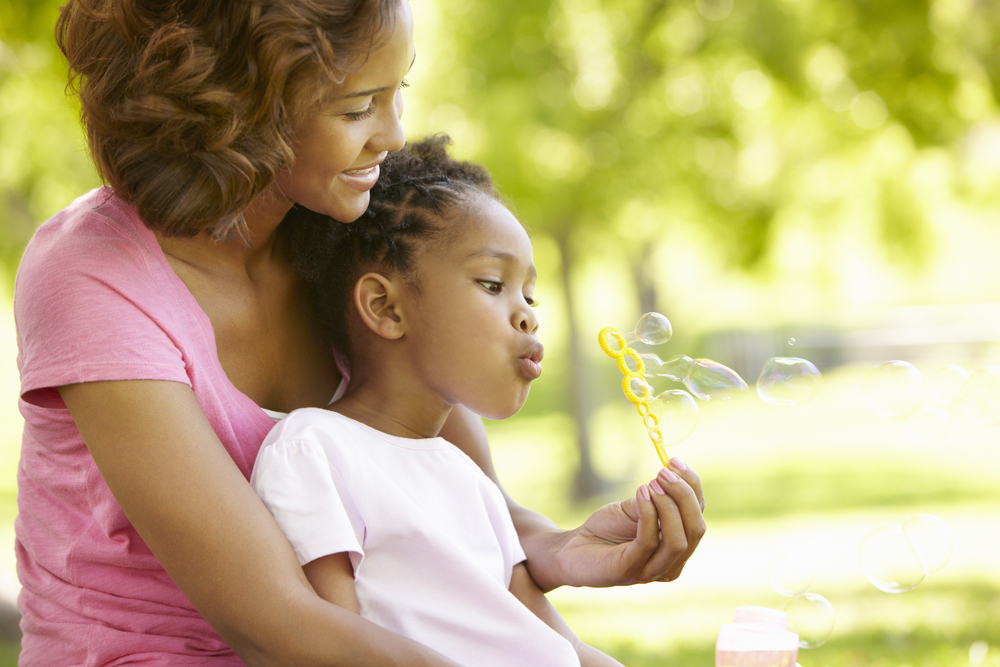 The Oxted Rotary Charitable Trust is now offering help to families living with a disability.
It's a year since we launched our Grant Scheme to help single parent families and a lot has happened since then.  We've received applications and awarded funds toward a varied selection of projects that the families we've helped would not otherwise have been able to afford. 
For instance, we provided one mother with a dehumidifier to help dry out the dampness in her baby's bedroom and another with a short break at the seaside with her two children, one of whom had never had a holiday.  School uniform was featured in one applicant's request for her teenage daughter and funds for the son of another mum to enable him to attend a summer Scout camp.
These and more have given our club the chance to bring a little bit of happiness to many families in need around Oxted and, judging by the generous donations that we have received, it seems as if our efforts have met with your approval.  
We received donations from the grown-up  daughter of a single parent, a gentleman who wanted to help local families and one via our Facebook page.  As a result, we now use a Donate facility on our Facebook page and by using Facebook's payment platform to process your donation, we pay no fee, so you can be sure that 100% of your donation goes straight into our charity fund for the benefit of local families.
Sadly, we are now faced with arguably the most extreme circumstances since WWII and, because of social distancing rules, we can no longer be as active as we were. People have been affected in different ways, so we modified our Grant Scheme to specifically help those single parent families directly affected by the epidemic and called it CoronaCare in the Community.  
That scheme has been running for some weeks but there are several other local agencies offering similar help, so we have now decided to extend our scheme even further and target another social group, namely those families living with a disability.
This scheme is being launched as you read this article and any family on a low income and living with some kind of registered disability or chronic illness can apply, just so long as they meet the criteria.  Applications must be for the benefit of the family as a whole and the applicant's family must live in areas where the Rotary Club of Oxted & Limpsfield operates. 
Locality has been a problem because we have received several applications from families living outside of our area of operation, although still within Tandridge, and we have had to turn them down.  This does not sit well with us, so we have teamed up with a number of other local agencies and are now able to refer such cases on. This means that even if you are not successful with an Oxted Rotary Grant, you may still be eligible to receive help from another source.
So, if you are a single parent, struggling to bring up your family in these hard times, or a family affected by a disability, you can apply for a grant now by contacting our grants administrator on grants@oxtedrotary.org.uk and requesting an application form.