The Snelling Lecture 2019 at Oxted United Reformed Church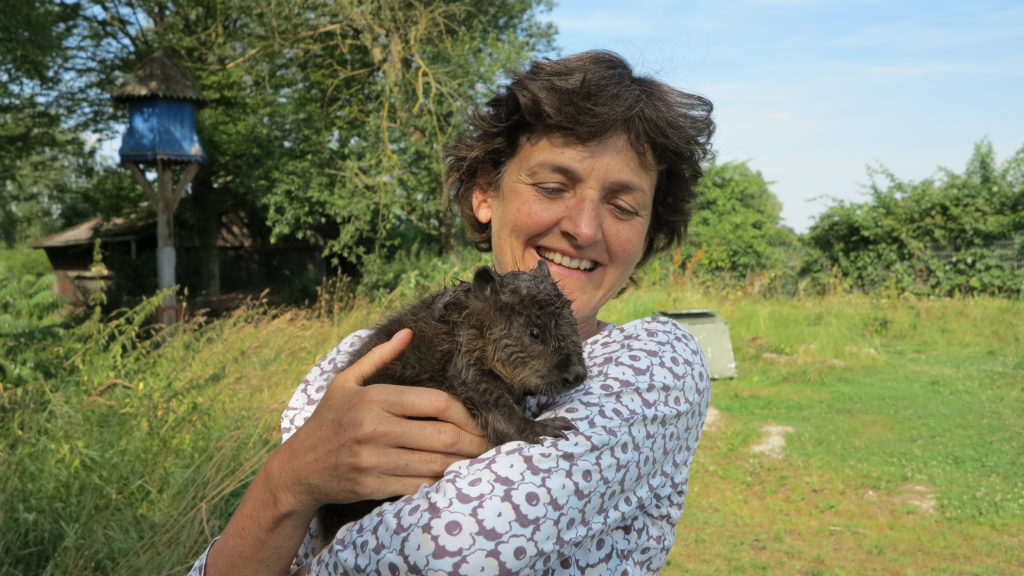 The annual Snelling Lecture at Oxted United Reformed Church in Bluehouse Lane will this year be given by Isabella Tree on the theme of 'Wilding – the Return of Nature to a British Farm'. Held on Thursday 14th November
Isabella is an award-winning author and travel writer, who lives with her environmentalist husband Charlie Burrell in the middle of a pioneering rewilding project at Knepp in West Sussex, as featured in Countryfile. 
She will speak about the project, as described in her ground –breaking book 'Wilding'. It was winner of the 2019 Richard Jefferies prize for nature writing and was chosen by the Smithsonian as one of their Top Ten Science Books for 2018. 
The wilding and rewilding of farmland is a hot topic presently, now even featuring in a storyline in The Archers. Threats to the environment, the problems of climate change and the loss of many plant and animal species has brought such projects to the forefront of our collective consciousness. 
Books will be for sale at the event and there will be a signing session following the talk. There will also be wine and soft drinks for sale. 
The Snelling Lecture series, as well as the associated Bluehouse Festival (which takes place every two years) has been made possible by a very generous legacy to the Church from the late Irene Snelling, enabling the Church to sponsor these events.  The lecture is held for the benefit of the local community. 
There will be a collection on the night for the charity 'Rewilding Britain'. 
Book online: www.wegottickets.com/event/483137 (booking fee applies) By post: Oxted United Reformed Church, 21 Bluehouse Lane, Oxted, RH8 0AA (cheques to Oxted URC, please include s.a.e) In person: Every Tuesday morning from 15 October, 10-11.30.
Contact details: www.oxtedurc.org.uk email: oxtedurc@gmail.com telephone: 01883 714541