AN EVENING WITH TASMIN LITTLE, OBE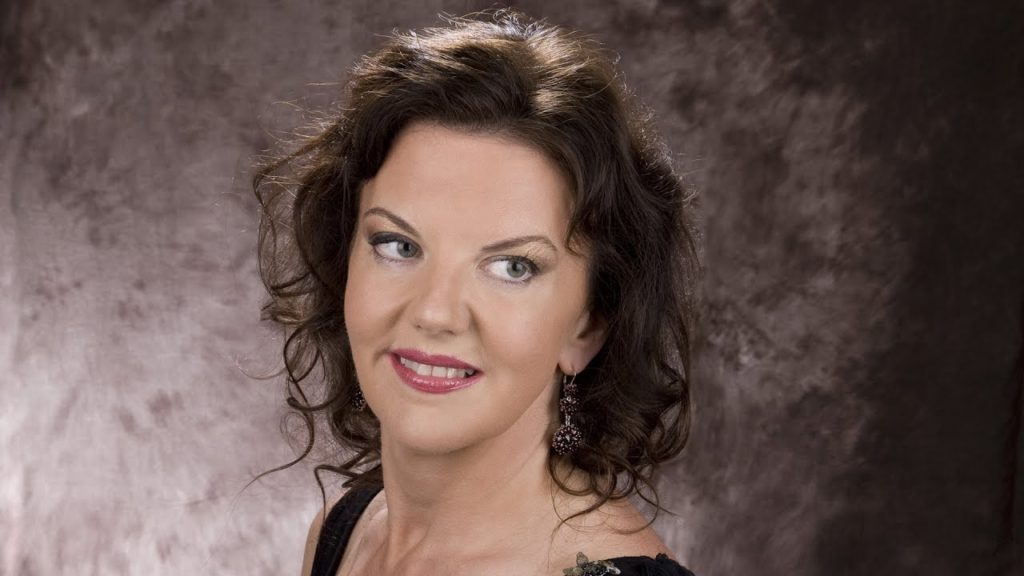 SATURDAY 28th MARCH 2020
The Bawtree Concert Hall, Hazelwood, Oxted, RH8 0QU
Tasmin Little has been described as one of the supremely great violinists of our time. She has firmly established herself internationally and has played on every continent, performing at all the major festivals and venues such as Carnegie Hall, Concertgebouw Amsterdam, Musikverein Vienna, the Lincoln Centre New York and the Wigmore Hall in London. In 2012 she received her OBE in the Queen's Diamond Jubilee Birthday Honours for her services to music.
The Oxted and Limpsfield Music Society is thrilled and honoured to be able to bring this remarkable musician here for all to enjoy. A real coup for our small but very highly regarded music society founded in 1946. This concert is especially prestigious as it was announced last year that this will be her final year of touring. After a long and exciting career she has decided to pursue new directions from July 2020, one of which will be passing on her wealth of knowledge and experience to young and talented violinists. For the past few years she has devoted time to her own project called The Naked Violin which aims to bring classical music to people of every age who might not have had the opportunity to attend concerts of this standard. We feel very honoured that she has chosen to come here, despite her extremely busy schedule.
She will be performing, amongst others, pieces by Bach, Telemann, Albéniz, Ysaye plus one of her own compositions. She will not only be playing but also talking about her career and her special project.
This concert is a very special event and one that you should not miss. Tickets are £25, half price for under 25s and free for students. 
Please see all the booking options via our website 
www.oxtedandlimpsfieldmusicsociety.org.uk/booking-info.php 
Oxted and Limpsfield Music Society. 
INTERNATIONAL MUSIC CONCERTS 2020.
Bawtree Concert Hall, Hazelwood, Limpsfield, RH8 0QU.
The Con Forza String Quintet 
playing Mozart, Bottesini, Puccini and Dvořák
7.30pm, Saturday 9th May 2020.
Tickets £20. Free for under 25s and students.
Anna Cavaliero, Soprano – Natalie Burch, 
Piano songs by Britten and Debussy, plus operatic arias.
7.30pm, Thursday 9th July 2020.
Tickets £10. Half price for under 25s. Free for students..
The concert will by followed by a short reception.
Buy on the door or see other payment options on the website
www.oxtedandlimpsfieldmusicsociety.org.uk or online via www.eventbrite.com