Calling all parents & grandparents…volunteers needed!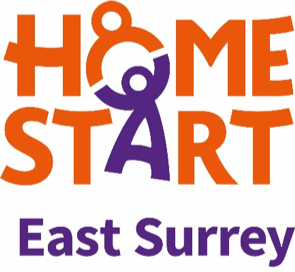 Could you help make a difference to vulnerable 
families with young children in your local area? 
Are you a parent or a grandparent with 3 hours per week to spare?
Many parents need help, friendship, advice or support during those early years when children are young. Your experience as a parent can help other parents.
Next course starts on 17th September 2019 – Full training provided.
Get in touch now for more information:  Tel: 01737 770220
Email: info@home-starteastsurrey.org.uk
Website: www.home-starteastsurrey.org.uk
An enhanced DBS check will be undertaken. Registered Charity No. 1164164