Citizens Advice Oxted & District Appoints a New Manager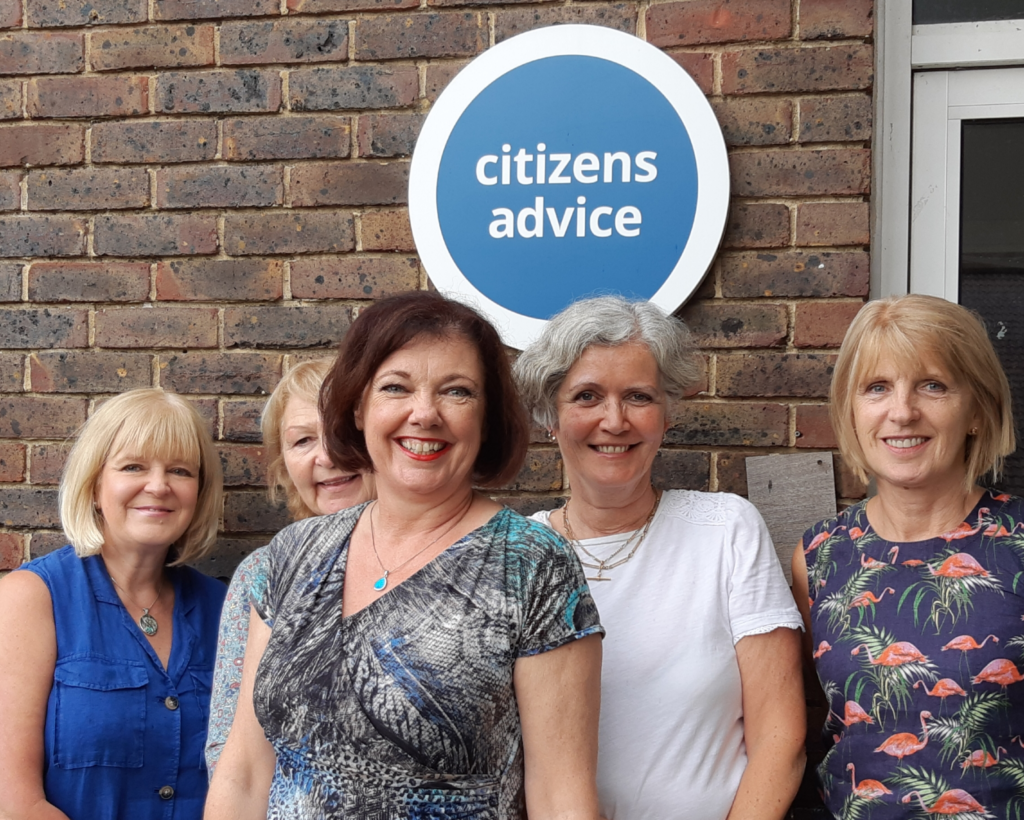 Citizens Advice in Oxted are very pleased to announce the appointment of Catherine Wyncoll, an Oxted resident, to head up the local advice office.
Catherine brings with her 10 years of Citizens Advice experience in a number of roles in Oxted, Epsom and Caterham.
Catherine said:
'I am thrilled to be taking over the Oxted office where I originally started as a volunteer, providing high quality advice that truly helps residents in our community with the problems they face. This is a highly rewarding role and something I could not do without the support and dedication of our volunteers, trustees and staff.'
One of the challenges Catherine and her team face is the full roll out of Universal Credit in Tandridge.  There has been much media coverage about the problems and we will be holding events to explain the issues and also how Citizens Advice is helping.  If you want to know more about Universal Credit or any other issues, please contact us on 01883 730259 or advisers@oxted.cabnet.org.uk.  Alternatively you can find a wide range of information on our website www.citizensadvice.org.uk and you can drop in to see an adviser on any weekday at our offices above the library in Gresham Road, Oxted RH8 0BQ (except Weds pm).
There is an opportunity to meet Catherine informally at our upcoming AGM on Monday 23 September in the York Rooms at St John's Church, Hurst Green RH8 9EA from 7.30pm.  All welcome!