Friends of Master Park: 100 Events for 100 Years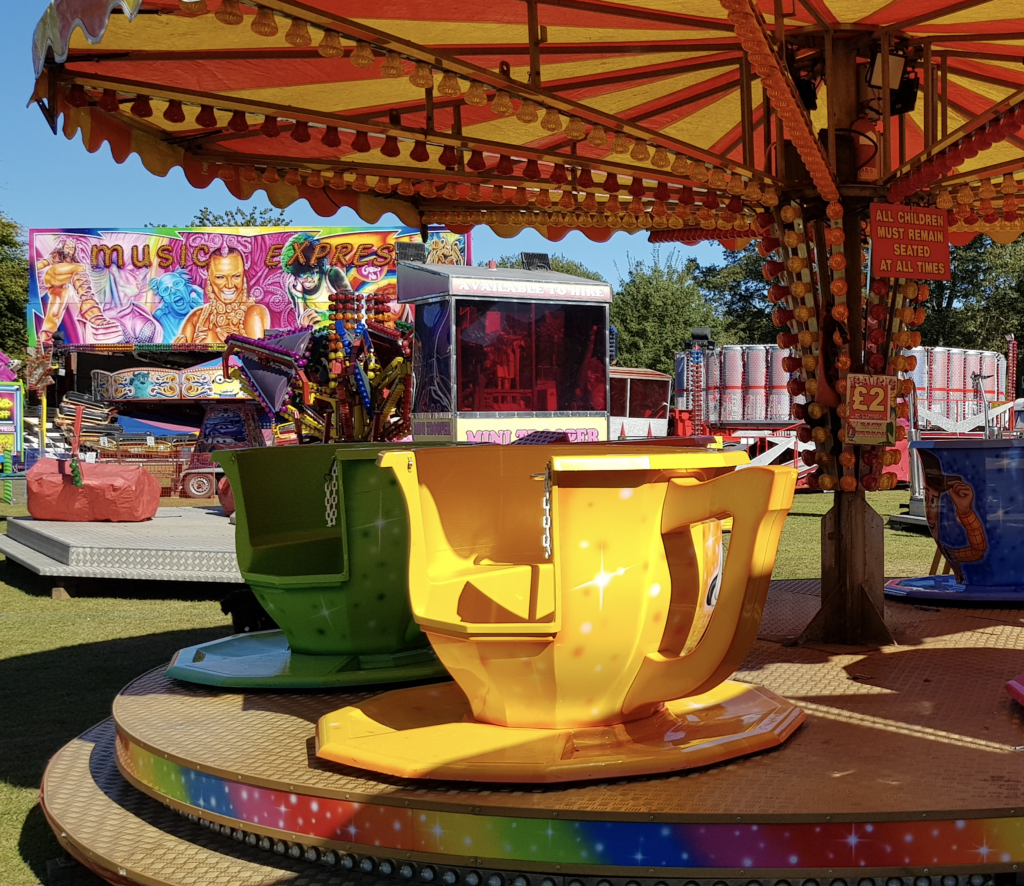 Master Park Trustees are aiming to have 100 events (taking place on the park & surrounding area) to showcase the businesses, organisations, and charities in the area. This is to mark the 100-year anniversary of Master Park (an amazing gift given to the local community, by Charles Hoskins Master, in 1923).
As a charity, Master Park needs to generate its own income to maintain and improve the facilities. The Trustees plan to re-launch our "Friends of Master Park" during the Park's centenary year, which helps to generate much needed funds for the Park.
Our first event will be an Easter Egg Hunt for under 10s and of course, there are several existing favourites that will be welcomed back after a two-year absence, starting with our Fun Fair.
Look out for updates on all of our events at www.masterparkoxted.org (plus our Instagram and Facebook pages).
 Sun 17th April 2022 Easter Egg Hunt in the Park for under 10s!
Thurs 28th April – Sun 1st May, Tue 3rd May 2022 Surrey Over 60's County Cricket Match
Thurs 5th May – Sun 8th May Shaw's Fun Fair
Sat 14th May 2022  Second-hand Bike & Pram Sale – 1st Oxted Scouts
Sat 21st May 2022 Celebrating International Tea Day – "the history of tea since 1923"
Fri 3rd June 2022 'The Original Dog's Breakfast', Jubilee event 
Sun 5th June 2022 'Picnic in the Park, Jubilee event by Oxted Parish Council
A BRIEF HISTORY OF MASTER PARK
The land now known as Master Park has been used for recreation since the late 19th century. By 1920 the area had become known as the Recreation Ground "The Rec" because the Hoskins Masters family had allowed local people to use it for that purpose. In 1923 this use was formalised by Charles Hoskins Master, who executed a trust deed establishing that the "said piece or parcel of land should be laid out and reserved forever hereafter for the healthy recreation and amusement of the inhabitants of the Parish of Oxted and their friends."
Under the terms of the deed, the trustees could enclose and layout the park in such manner as they thought fit and proper. They could plant trees, provide and fix seats and benches, make shrubberies, borders and beds for plants, pleasure grounds, walks, paths and ways. They could make sports pitches for football, cricket and hockey; lawns and courts of any description for tennis, bowls, badminton, croquet or any other games; and set apart playgrounds for children. They could erect and maintain buildings in connection with the games and amusements and an entrance lodge for the residence of a park keeper. They were permitted to make reasonable charges for the use of any portion of the ground or any buildings thereon for any sport or game. Master Park maybe let for the use of travelling shows, circuses, roundabouts, swing-boats, shooting galleries, coconut shies and such like entertainments to assist the funds necessary for maintenance and upkeep of the park. The park may not be used for religious services or for political meetings or any propaganda purposes.