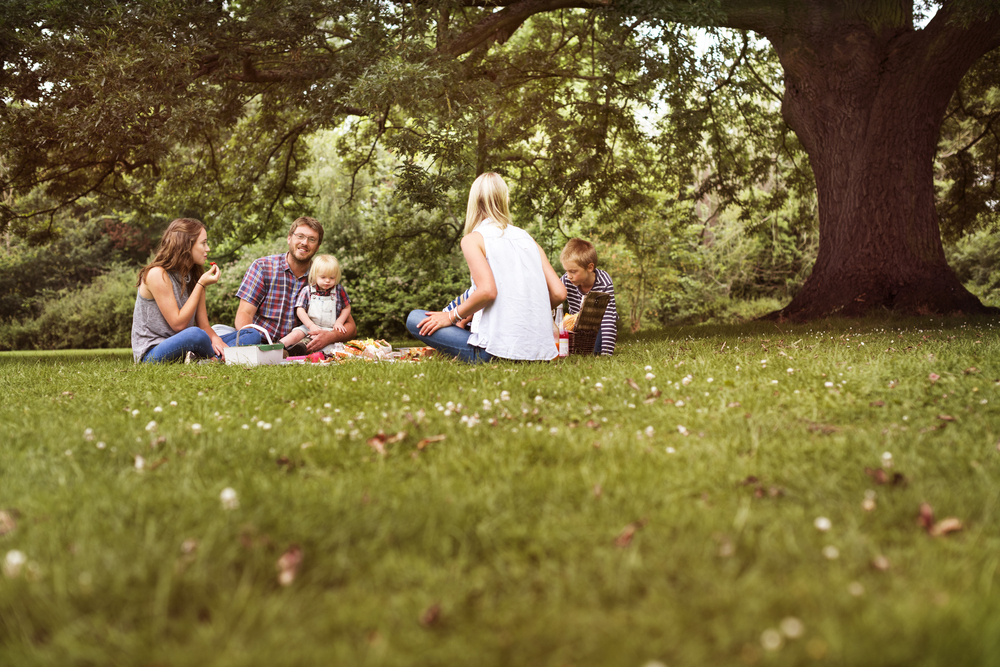 After many months of lockdown, when many children and parents have been forced to stay at home, it is hard to believe that children are only just at the beginning of their official summer holidays. 
It's been a very difficult time for many, but we now have a bit more freedom and choice and I'm sure many parents are wondering how to fill the last few weeks of summer. With parks and beaches officially open they offer, weather permitting, the perfect opportunity for a family picnic. Lots of venues are re-opening including many National Trust properties. Chartwell, the family home of the late Sir Winston Churchill, opened in July and you can visit the garden shop and restaurant. 
Emmetts in Sevenoaks have opened their gardens as have Knole House. At Knole you will have to book tickets for the carpark and will only be allowed entry with a pre booked ticket, numbers are limited and you will only have access to certain areas. At Emmetts you can access the garden, toilets will be open, but again you will only be allowed entry with a ticket. Both offer a wonderful space for children and adults to enjoy.
The Titsey Estate have opened both their gardens and tea rooms, again numbers are limited, and tickets will need to be booked. Limpsfield Common car parks are open, but people are advised not to park on roadside verges. The common offers a great place to picnic and offers plenty of space for children to let off steam and enjoy the outdoors. 
Master Park in Oxted has been open and offering a great outside venue for many during the months of lockdown. Sadly they will not see the return of their familiar annual events this year, such as the Oxted carnival, but it is still a great space to take the children for a picnic and has been a life saver for many who don't have access to their own outdoor space. Venturing further afield Godstone Farm is now open with plenty of official guidelines on how to stay safe on your visit. Again, tickets must be booked in advance.
After the wonderful weather we have enjoyed so far this year most of us won't feel the need to rush to sunnier climates, despite government guidelines telling us we can jet off to various parts of Europe. 
Many of us have learned to appreciate what we have right outside our own doors. After months of staying at home many of us have nurtured our gardens and explored local footpaths. We now realise that we are happy just where we are. Staycation is definitely the buzzword for 2020 and perhaps next year when we are hopefully free to go wherever we want, some of us will choose to stay at home again!