Surrey Hills next in line for boundary extension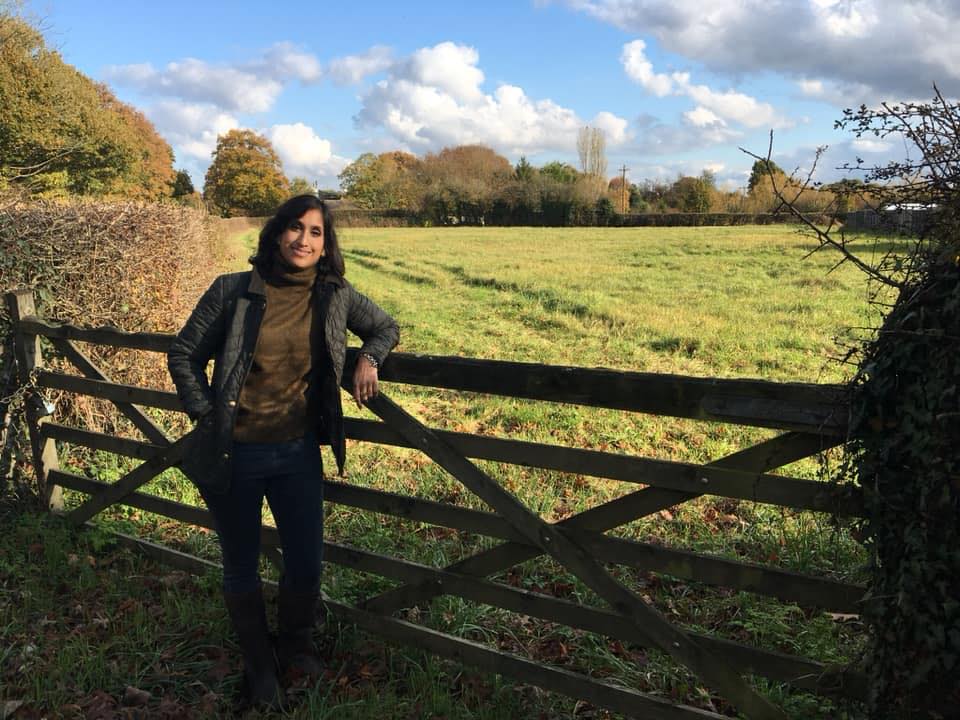 The Surrey Hills AONB Board were delighted to hear the news that fellow AONB, Suffolk Coast & Heaths has had approval from the Secretary of State for Environment, Food and Rural Affairs to extend their current boundary. This extension is great news for all protected landscapes and shines a light on the Surrey Hills which is next in line for a boundary extension.
Howard Davies, Chief Executive of the National Association of AONBs comments;
"It is wonderful to see the Secretary of State announce this extension to the AONB, especially in the 50th anniversary year of its original designation. We look forward to what this now means for other landscapes like the Surrey Hills."
The Surrey Hills AONB was only the second landscape to be designated in England in 1958, and the boundary has not been reviewed since its original designation. In 2011 Natural England's Board commissioned a study to review the evidence for a boundary review. Significant parts of the adjacent countryside outside the Surrey Hills AONB had been designated at a local county level as Areas of Great Landscape Value (AGLV), it was felt by the Surrey Hills Board that the AGLV area was worthy of review and that the areas have sufficient natural beauty to qualify for inclusion in the AONB. A modification to the AONB boundary would extend it by almost 82.5 km2 – an additional 11%. The extension would encompass areas of Downs, Wealden Greensand and Low Weald within and around the locally designated AGLV.
In November 2013, Natural England agreed to proceed with a boundary review in the Surrey Hills once the Suffolk Coast and Heaths review had completed.
Claire Coutinho, MP for East Surrey (pictured) comments;
"The Surrey Hills are hugely important to the wellbeing of millions of people. Yet the protected area, decided in 1958, is unbelievably small and vulnerable. We need all of this national landscape to be properly protected to safeguard the future of the Surrey Hills Area of Outstanding Natural Beauty. We look forward to Natural England expanding the boundaries to sensible and practical limits, hopefully creating linkups with other nearby protected areas."
Heather Kerswell, Chair of the Surrey Hills AONB Board comments;
"This very positive news from our colleagues at the Suffolk Coast & Heaths AONB is a step forward in a long process. The Surrey Hills were designated as worthy of national protection in 1958 but the boundary drawn was incredibly tight, difficult to understand or to manage. Many beautiful areas were inexplicably excluded. This makes the Surrey Hills very vulnerable, especially in east Surrey, which is particularly important as it is on daily international display from the M25. We want to see the boundaries redrawn to include these beautiful areas and give them the protection they deserve. We particularly want to see the hills in Tandridge included up to the boundary with Croydon, where we could link to the new London National Nature Reserve of South London Downs. Natural England agreed ten years ago to carry out this review and promised that Surrey Hills would follow on from Suffolk heaths so we look forward to an early start to the review, which we will support in every possible way."
www.surreyhills.org