LOCAL SCAM TO BE AWARE OF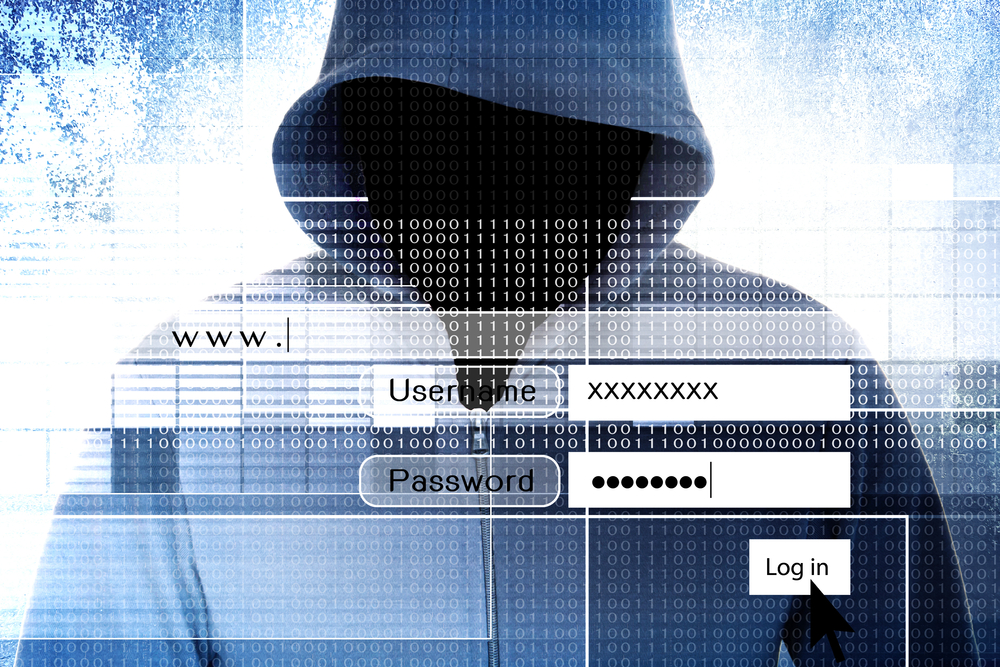 Scammers have been targeting residents, telling them they are due a tax refund from the council.
If you receive one of these phone calls, texts or e-mails do not give out any personal information, bank details, card numbers or passwords, even if it seems genuine. We will never phone, text or e-mail residents to ask for a payment to release a council tax refund or change your council tax band.
Doorstep crime is also something to be wary of, for example builders turning up uninvited to 'warn' of roof or gutter problems. If someone you don't know contacts you unexpectedly or it seems too good to be true it may be a scam, so be cautious and do not pay any money upfront. 
Citizens Advice have lots of information about how to recognise a scam and what to do if you think you've spotted one.
Scams are crimes that can happen to anyone and you should not feel embarrassed if you fall victim to one. By reporting it you could help protect someone else from falling victim to the same scam.
If you have been a victim of a scam and have given out your personal details or paid any fees, please contact your bank immediately and report it to Action Fraud online or by phone on 0300 123 2040.