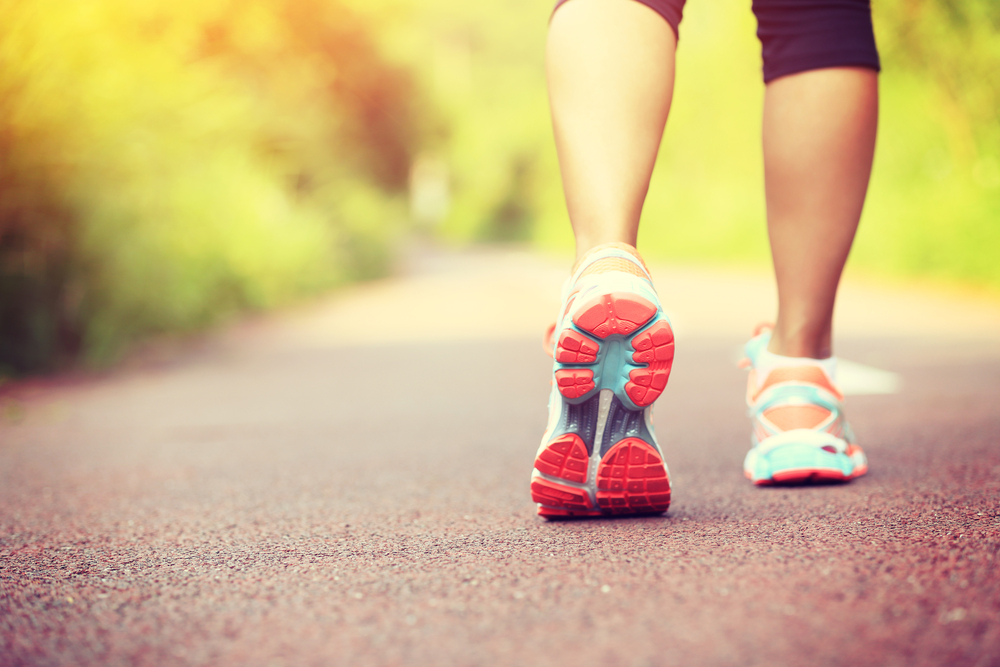 Oxted Ladies Run Club is a friendly, sociable group, who practice weekly, not just running but walking too. They meet each Saturday morning on Master Park at 7.30am and welcome members with a range of abilities. They are non-competitive, enjoying the challenge of improving their own stamina and strengths in the company of other like-minded women. If you are new to or are a seasoned runner or walker, if you fancy turning your hobby or fitness practice into a more sociable activity, then this is a great place to start. 
The group was started by Emma Brockwell, an Oxted resident and mum of two, who is an experienced runner with a few full and half marathons under her belt.  Emma is also a trained Women's Health Physiotherapist and member of CSP, HCPC, PPG and POGP, she has also gained her 'Run Together' (formerly Run England) leadership in running. With these qualifications she is well suited to running the Oxted Ladies Run Club.
The club's ethos is about being part of the Oxted community and sharing a love of running, or walking, with others who live in the area. Their Saturday morning run takes about sixty minutes and often ends with a coffee in the local café Toast. Members of the running club can benefit, with their membership card, a 10% discount on all food and drink purchased at Toast as well as benefits from other establishments in Oxted. The club requires all members to abide by certain rules and stipulations about their health. Especially new mums and women suffering from any pre-existing conditions that could be affected by exercise. Emma herself can offer her services or you can seek advice from another reputable women's Health Physio before you join the group.
The club offers two walking groups if running isn't your thing or you want to work your way gently into running. One, a social endurance walking group, who walk at a more leisurely pace and the other a power walking group. The group also offered the opportunity to join a 'Walk to Run' course which began in October for six weeks. This group was led by Personal Trainer Amanda Hewett, but please check the group's website to find out whether this is ongoing. Three times a year there is also a 5k run/walk against the clock where you can compete, against yourself, and see if you can improve your time. This is open to all walkers and runners. They also organise as a group three 10k runs throughout the year as well as organised walks.
If you are interested in joining the group, you can just go along to Master Park on any Saturday morning at 7.30am where they meet by the notice board. They also have an early morning training session from 6.15am to 7am on a Wednesday morning for any keen walkers or runners who want to get an extra session in. To find out more information contact Emma at www.oxtedladiesrunclub.co.uk