Oxted Patient Action Group End of Year Report 2018/19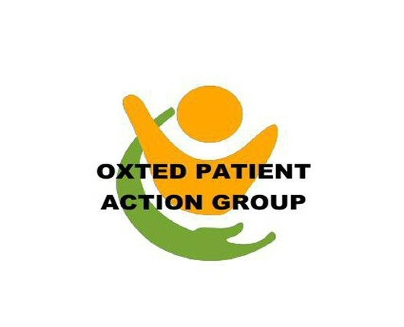 WE  DID IT!  With your help, thank you.  A surgery pod, which will aid patients and clinicians to collect data including blood pressure and monitor information regarding a patient's health, was purchased by OPAG after generous donations and fundraising and is now in the waiting room. All readings taken from the pod will automatically be recorded onto a patient's record.  
We would like to thank the following organisations for their help:- 
Link Porter Trust

 

Inner Wheel Club of Oxted & Limpsfield

 

Pram Race, Oxted Rotary

 

Oxted Beer Festival, OLCSA

 

Tandridge Together Lottery

 

Waitrose Community Matters

 

Oxted Parish Council

 
Other money was raised from our 2018 Christmas raffle and tombola stall at Limpsfield Village Fete. 
We would also like to say a big thank you to St. Silvan's Area Charity and Holland Sports and Social Association who have both donated a 24hr blood pressure monitor and Caterham, Oxted and Godstone Lions and Limpsfield Parish Council who have both donated a 24 hour ECG machine.  These are a very welcome addition to the surgery and will help cut waiting times for these machines. 
Thank you very much to everybody who supported us in 2019 and we hope you will continue that support through 2020.  If you have any fundraising ideas or spare time and would like to help us, or you would like to make a donation to help purchase more much needed equipment for our surgery please contact us at opag@talktalk.net. 
Very best wishes, 
Pat Moore (Chair) & Julie Ludbrook (Treasurer)