The Clockwork Charitable Trust offering online support to those in need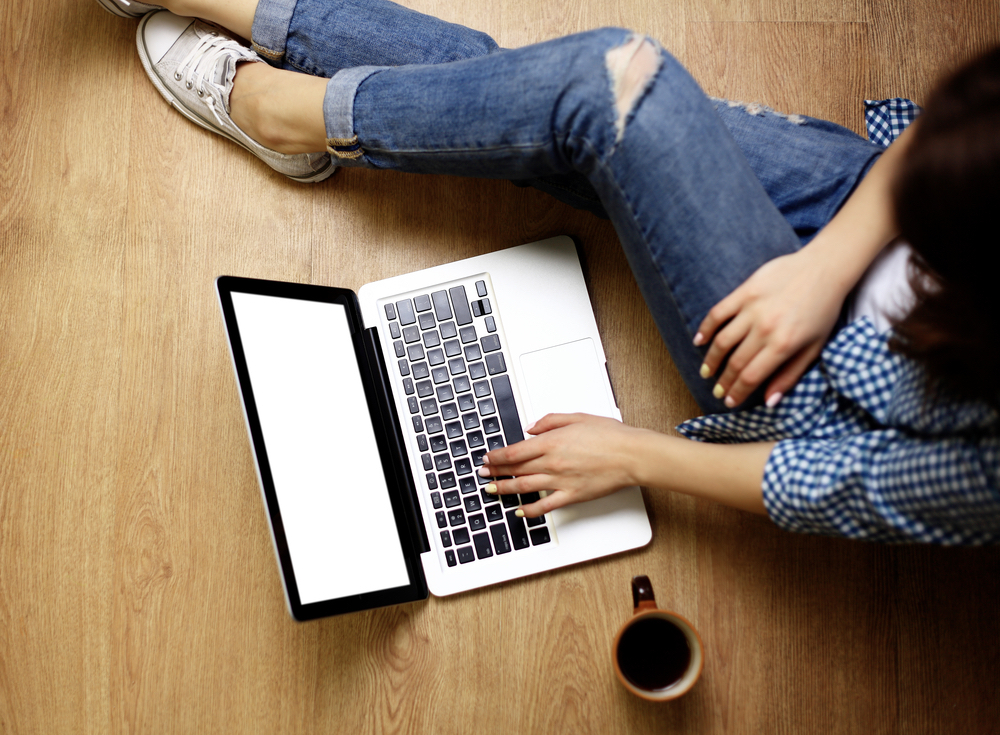 The Clockwork Charitable Trust is based in Oxted and was started in response to the tragic deaths of two Oxted teenagers in 2016. Matt Hayes owner of 'Idol Hands Music School' began the charity because one of the youngsters, a talented guitarist, was known to Matt and had attended the music school. Matt, who himself has suffered from Mental health issues in the past, realised there was a desperate need to offer support to young adults suffering from anxiety and depression. 'Clockwork' is now a registered charity. Their aim is to offer financial assistance, enabling young people to access counselling and mental health services. Since 2018 the charity has been supporting funding at Oxted County School, giving pupils the opportunity to access counselling through 'Relate' a national charity. They also now work in partnership with 'Heads Together', another charity based in East Surrey, offering free confidential counselling to young people aged 14 to 24 living in the Oxted area.
During the current pandemic, and in response to the recent announcement from the government, Clockwork are now able to offer online support, to those in need. Enabling young people to have the opportunity to connect and communicate with professionals working in mental health. Anyone needing urgent support can go to the charity's website www.clockwork.org.uk services for information on the help available to them. There is also information about other organisations that may be able to offer help. It has been very apparent that mental health issues have been heightened by lockdown and the charity is very aware of the importance activities in the creative arts have on people's mental health. All activities of this type have been put on hold during the current situation. For many this has had an enormous impact on their mental wellbeing.
The charity held their second open mic night on March 8th this year, just before the official lockdown, and raised just under one hundred pounds, toward their much-needed funds. They were due to host a second mic night this summer but instead launched 'Clockwork Live' their very own YouTube channel, which features local artists performing live in their own homes. You can find these performances on their website and there is a promise of more to come over the next few weeks. 
The charity organisers welcome any practical ideas on how they might be able to help or offer support at this very difficult time and you can email them at enquiries@clockwork.org.uk. The charity is only able to offer their services due to fundraising, donations and other activities organised by themselves or their supporters. They receive no government funding or support from local authorities. During the pandemic fundraising has been restricted and they have relied heavily on donations to enable them to continue offering their services to the young people of the Oxted area. 
For more information on the counselling and other services provided or for ways in which you can make a donation or help with fundraising you can check out their website www.clockwork.org.uk services or email at enquiries@clockwork.org.uk