The Countryside Food Festival Returns this September!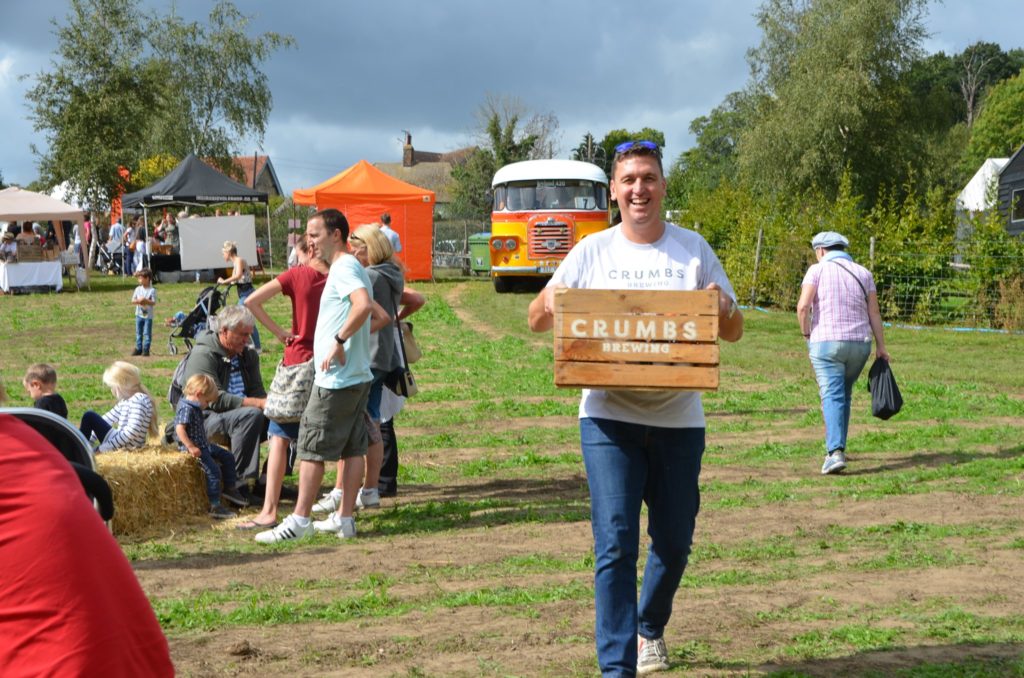 Shake out your picnic rug and make some space in your kitchen cupboards – the Countryside Food Festival is returning to Priory Farm in Nutfield on Saturday, September 14, and is once again raising funds for Macmillan Cancer Support.
Hosted by Surrey-based Local Food Britain, visitors will have a field day with a mouth-watering mix of gourmet treats and drinks made by local artisans, plus the chance to pick up top tips and watch cookery demonstrations. Talks will include how to make `curry in a hurry' and vegan sushi, plus beer-tasting and bread-making. 
BBC Radio Surrey will be broadcasting live from the festival, and there will be music from the Oxted Brass Band and acoustic street musicians. 
The event will have something for all the family with vintage tractors, spectacular displays from birds of prey, giant outdoor games to enjoy, and plenty of picnic spots for al fresco eating.  
Judging of The Preserves with Passion 2019 awards (open to children and adults) will also take place at the festival. The winning jam, jelly or chutney will be recreated and packaged as a Limited Edition for the Bartie's Sussex Faire range (a member of Local Food Britain), and all profits from its sale will go to Macmillan Cancer Support. 
The festival will open at 10am until 5pm and there will be plenty of free parking. Entry is £3 per person (free for children aged under 12) which includes an optional 50p donation going to Macmillan Cancer Support.
For more information about the Countryside Food Festival – and to enter The Preserves with Passion 2019 awards – visit Local Food Britain's 
website www.localfoodbritain.com