Drop into the Jobcentre at the Council Offices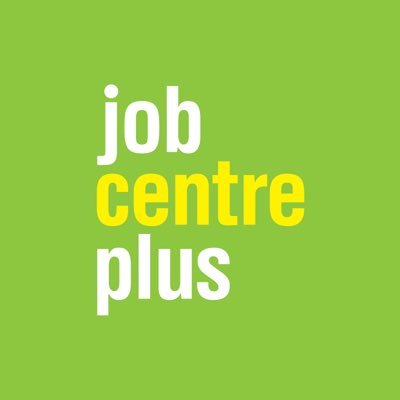 The Jobcentre is running a drop in service at the Council Offices, Oxted every Monday, from 10am to 4pm.
Residents can drop in to ask about benefits, make a claim, submit and validate documents or find out about an existing claim. The Jobcentre staff will be based in reception.
This new service will reduce the distance residents have to travel to the nearest job centre, as there are none in the district.