Financial Focus: When Nothing Goes According to Plan, Having A Plan Matters More Than Ever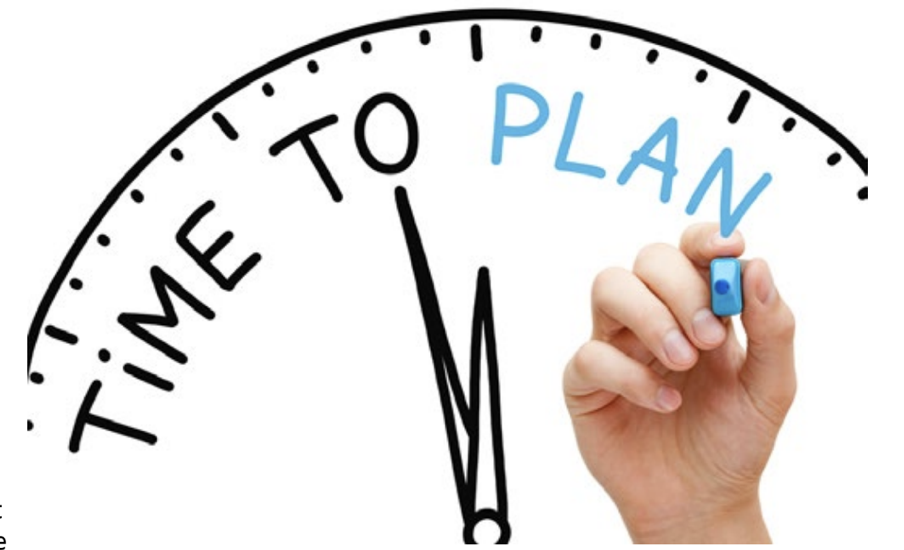 This heading was used by a financial planner in the USA and seemed appropriate to me as with no plan at all we have no focus nor peace of mind.
She continued to say "Even if you didn't experience financial instability in 2020, it's OK if this feels like a lost year.  Be kind to yourself.  You don't have to hustle your way through the pandemic." 
I will admit, it has been a worrying time for many individuals and most businesses I know, conversely those individuals and businesses who have planned and invested well, are really quite content.  
However, if you lost some or all of your income, had to delay a big financial step, or had to stop saving for retirement, you're far from alone.  Individuals globally have had to use their savings to survive.  Small business owners certainly will have done this. 
There are a lot of people on the other end of the spectrum too as some will have spent less, saved from not having as much travel yet able to work from home, meaning they will have more money in the bank than usual. 
If you didn't do anything intentional with those savings, that's OK too.  Everyone is struggling to focus right now, whether it's on the task right in front of us or on our 5 to 10-year plans. 
Take a step back over the next few months and re-calibrate.  
If you're in a position to use those extra savings then make use of your tax allowances, take a big step toward one of your goals, consider your future – get a plan in place. 
It could be you have more than you need, then do think about gifting to friends and family who are struggling, foodbanks, forward pay where you know you will use a business's services in time, or whatever you feel is right for you, go for it.  If you're in a position to be generous, now is the time to do so. 
But do think carefully before taking action of any consequence, what does your plan look like?  Do you have sufficient for your lifetime?  Should you be cutting back, or should you be spending more?  What about the effects of inflation should there be an emergency need suddenly?  Can you gift to family and make it tax efficient, where best to invest profitably and tax efficiently?
So, Do You Have a Plan?
Perhaps you already have a plan but are you on top of it, when was the last time it was reviewed?  If the answer is more than 1 year ago, you really should be considering a review.
If you don't yet have a plan, whether you're 30 years from retirement, about to retire, or you retired 5 years ago, there's never a wrong time to start planning for what's to come.
By: Jacqueline Lee-Lis LLB (Hons), APFS, EFP www.financialobserver.co.uk
Professional advice should be sought before any action takes place.