Join the Friends of Limpsfield Common…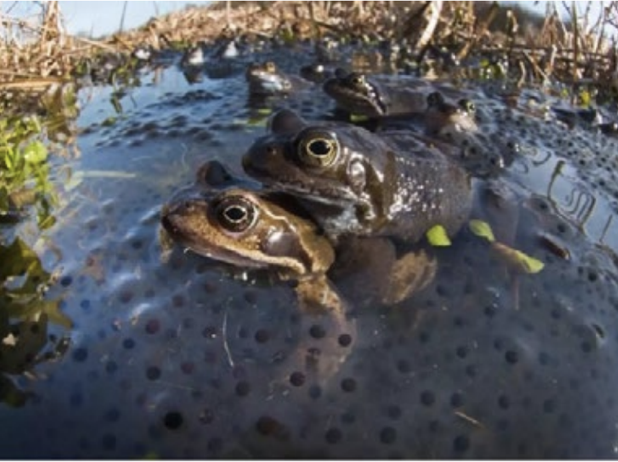 The Friends of Limpsfield Common is a small, local and not for profit organisation that supports the conservation, care and enjoyment of Limpsfield Common.                                                                            
Working with the National Trust, our aim is to raise the profile of Limpsfield Common across the Community and provide opportunities for local people and visitors to become members to help maintain the area for future generations. 
Friends of Limpsfield Common undertake a range of Voluntary tasks in order to promote Limpsfield Common to the local community and are always looking for new members and volunteers. As a Member you are actively supporting this cause and your Membership fee (£10) goes directly to the care and upkeep of Limpsfield Common.
Over the past year many local people have been using the Common more and more as a natural place for exercise and to enjoy nature as a relief from lockdown. 
To join the Friends of Limpsfield common please contact friendsoflimpsfieldcommon@gmail.com
WHAT TO LOOK OUT FOR ON THE COMMON in MARCH
FROGS AND TOADS are out!   
Have a look at the Yalden Spring on the Common as warmer days begin to emerge. The warm air will stir frogs and toads into breeding action so, you should see ripples from frogs or toads diving away at your approach, coupled with excitable croaking. Having emerged from the sanctuary of hibernation, they gather to breed. Each female can lay up to 3,000 eggs so in a good year we may be inundated with tiny tadpoles. But dozens of different predators – from dragonfly larvae to adventurous blackbirds – enjoy feasting on tadpoles and very few survive to make the transformation to the froglet stage in early summer. Fewer still make the long journey to adulthood three years later.
Ivy is abundant on Limpsfield Common. 
Climbing up trees and sending out its roots through the undergrowth the ivy gives shelter and food in the wood. The ivy plant is the equivalent of a 24/7 grocery store for animals. The dark berries provide an essential food source through the harsh winter months for many birds including blackbirds, thrushes and wood pigeons. Ivy also has an additional benefit of serving as year-round ground cover. It roots at many points, with stems that cover a wide area. This notably reduces the effect of frost hardening the ground in winter months, which means animals can continue to forage in the leaf litter as they all await new growth in the spring.