Technology Tips: Streaming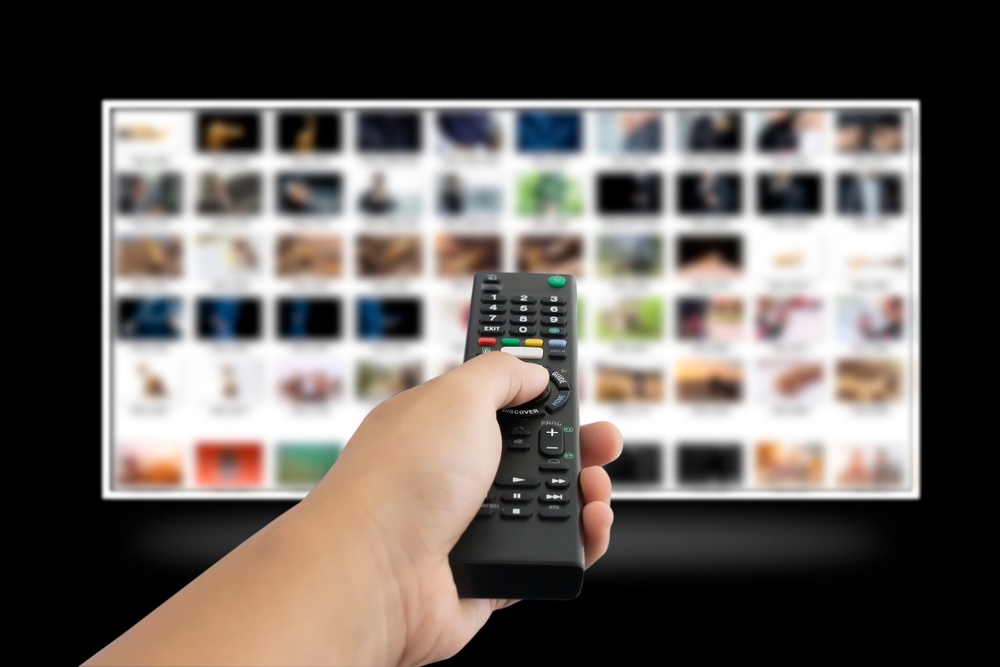 It is the season of cold winter nights and time for streaming (not noses due to colds, but of content from services). A huge amount content now is being provided via streaming services. For those of you wanting to dip your toe into the "stream" (see what I did there), here is a brief summary.
What is streaming – Streaming is a way of accessing content such as films, television programs, YouTube videos, radio broadcasts and other media. 
A good example is watching a film. You could download the entire film but it would mean you would have to wait for the whole film  to download which may take some time (by which time the wine is warm and the popcorn is cold). 
Streaming is a means to transmit a continuous flow of data so you can watch the content almost immediately and it continues to download while you are watching.
Buffering – You may have come across this term when you have been trying to stream some content. When streaming, the service tries to download more that you are asking for. For example it could download content 10 minutes ahead of where you are in the film. For people with slower connections, this means that you do not end up watching the program or film faster than it can provide the stream. This extra capacity is known as buffering. If the content pauses and you get a message telling you it is buffering, it normally means your connection is too slow and the streaming 
service could not stream the content fast enough.
Types of services – Some services are simple, such as YouTube. You click on a video and it plays immediately (streams). 
Other free services may require that you log in. An example of this type of service would be the television on demand players such as the BBC iPlayer and ITV Player. They use the login to evidence that you have a television license and so that they can help you by showing what you have watched and display content that they think you may be interested in.
Furthermore, there are services that charge for premium content. Examples are Netflix, Apple TV, Amazon Prime Video and Disney +. For those of a certain age, you may understand this as an online version of the Blockbuster movie rental stores. For those under the age of 20, Blockbuster was a store you had to travel to, pay for a film, carry the box containing the film home, watch it then return the box before you could get another!
With the premium providers you pay a subscription to get access to a huge selection of content (Film, Television shows, box sets etc). Frustratingly they all have different content available so the one you subscribe to will invariably not have the series all your friends are talking about.
Many of these services are free or have a free trial for a month so why not give it a go (remember to cancel if you decide not to go ahead).
By Martin Middleton  – I.T.Aide