The Oxted Sessions: Stephanie Hare – Britain at a Crossroads: Huawei, The Five Eyes and The Future of 5G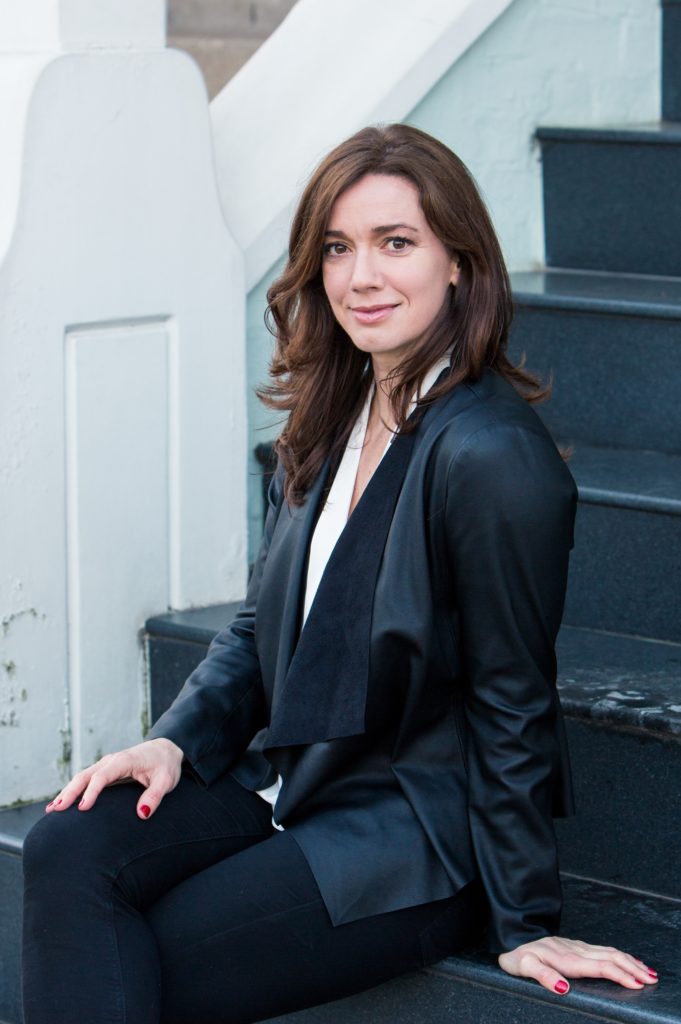 The United Kingdom is facing one of its biggest decisions for a generation – and, no, we don't mean Brexit! 
As the UK begins the process of rolling out 5G nationwide, and ensuring it remains at the forefront of technological development and innovation, it is faced with a conflict of interests. 
The UK wants to maintain its Special Relationship with the United States and to affirm its membership of the 'Five Eyes', an intelligence sharing agreement between the US, UK, Canada, Australia and New Zealand that dates from the Second World War. It also wants to develop strong ties with China and attract Chinese investment. 
Huawei – the Chinese telecoms company – is a global leader in developing 5G networks and could be a key asset to the UK's 5G future. However, the United States has said it will restrict intelligence sharing with the UK if it includes Huawei among its 5G suppliers, stating that it considers Huawei a threat to national security. Yet, if the United Kingdom excludes Huawei, Chinese companies could restrict their future UK investments, and the UK's national rollout of 5G could suffer. 
The United Kingdom must take these geopolitical relationships, economic impacts and technological developments into account while it decides whether to allow Huawei to help build the next generation of UK telecommunications… 
Stephanie Hare is a journalist and academic working across technology, politics and history. Widely recognised as one of the leading voices on the issue of Britain's 5G future, she frequently shares her insights on television, radio and online, appearing regularly on the BBC World service, alongside being selected for the BBC Expert Women programme. She has recently finished work on her first book, 'Technology Ethics', which will be published in late 2019. 
What is 5G?
5G is the fifth generation of mobile networks and it's finally here. It follows previous mobile generations 2G, 3G and 4G. Compared to most of today's networks (which primarily use 4G and 3G technology), 5G is set to be far faster and more reliable, with greater capacity and lower response times.
Unlike those previous generations of mobile network, 5G is unlikely to be defined by any single form of technology. It's often referred to as "the network of networks" for the way it will bind together multiple existing and future standards, including current advanced LTE (4G) networks.
Beyond a simple performance increase, 5G is set to open up a whole new set of use cases such as: superfast mobile broadband with no need for landlines, super smart factories, car to car and car to infrastructure communication, driverless cars, holographic technology, the arrival of 5G phones and devices such as 5G TVs, and remote/ distance health care for patients.
Come along to the Oxted United Reformed Church on Wednesday 28th August at 8pm to hear Stephanie talk. Tickets £14 adv. Available from